Welcome to Rupert United Methodist Church!
Nestled in the heart of Rupert, Vermont, Rupert United Methodist Church offers a sanctuary from life's struggle. Here we worship, study, fellowship, care for each other, and seek to find our way as disciples of a living Christ.
We invite you to join us, whether for a single service while visiting Southwest Vermont, or regularly as part of our church family. We are not a perfect people, so you don't have to be perfect either. Come as you are. Bring your burdens, hopes, and energy. Share our faith journey, and let us be part of yours.
_______________________________
Will you join us in saving a life? $10 is all it takes.
Learn more with this Video: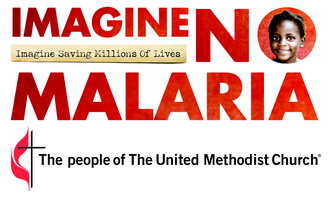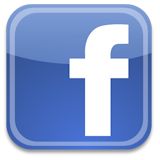 All Contents ęCopyright 2013 Rupert United Methodist Church
Site Design by Quarry House